Spring Artpace Resident- Women In War on NPR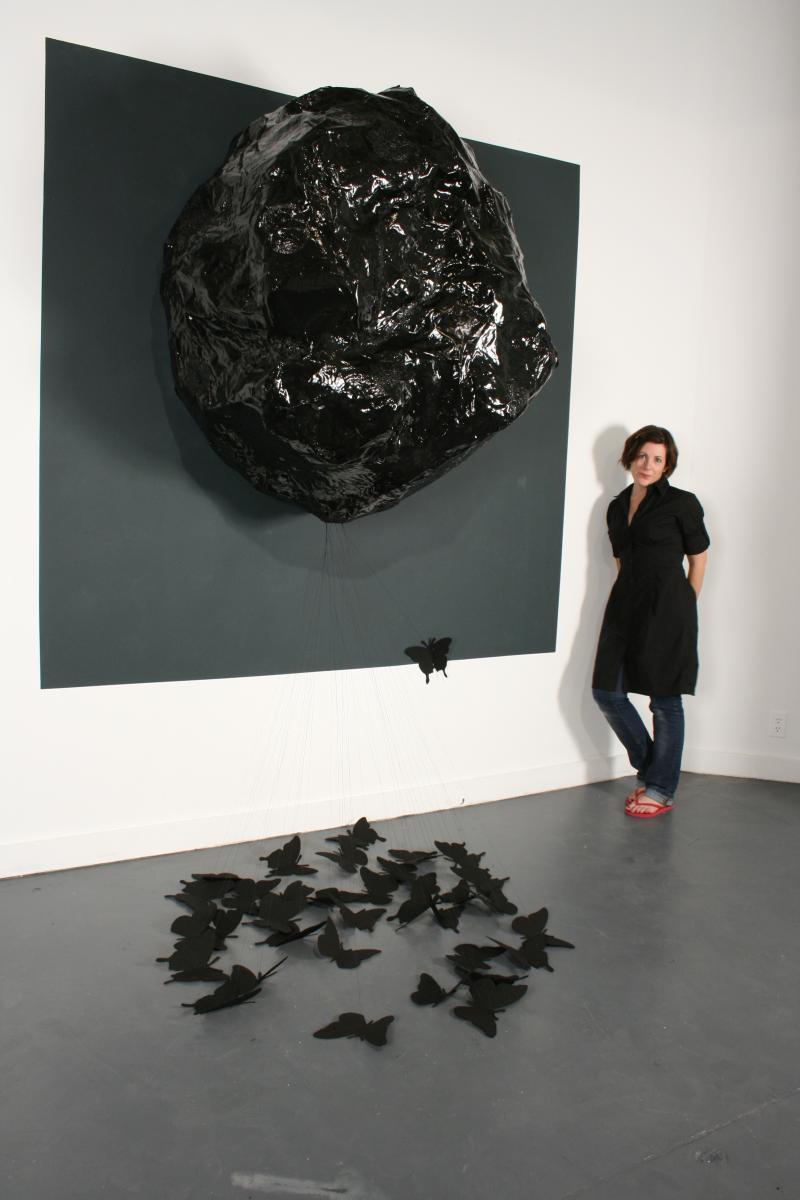 Three times a year Artpace invites an artist from Texas, another from the rest of the United States, and another from somewhere in the world to live at Artpace for two months and create.
With the spring residency program nearly through, I caught up with one of their artists, Margaret Meehan, to see what she's creating. First I asked her what the residency program is like, from an artist's standpoint. Listen to the story here.
– Jack Morgan TPR.org